T&C works closely with the companies listed below and encourages you to utilize their services.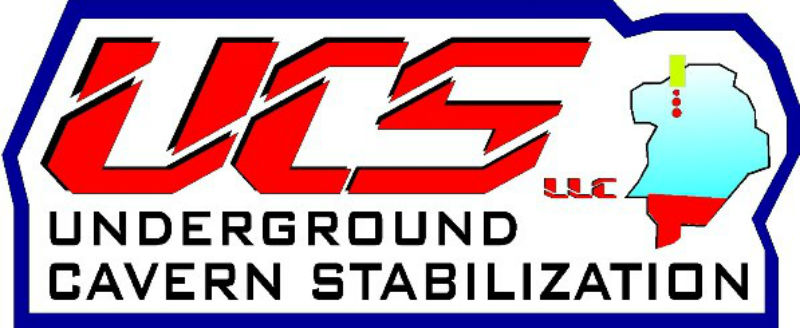 "Striving to keep the environment clean"
Call 1-620-662-6367 or click on the link below to find environmentally safe containment for non-hazardous materials.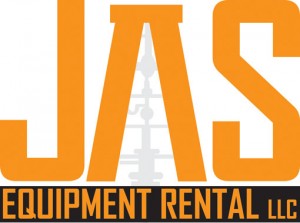 One Call Rents All!
Call 1-800-660-7974 or click on the link below for your oilfield, industrial, and environmental needs.