T & C MFG & Operating, Inc. was established in 1996 by Craig A. Pangburn and Thomas H. McGlinn. They have over 65 years combined experience in manufacturing and environmental consulting.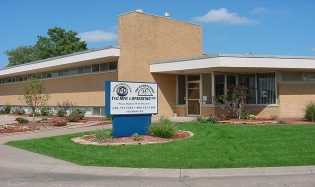 T & C Consulting- The Environmental Consulting Division is engaged in the engineering, design, installation and operation of produced salt water disposal systems, as well as the design and completion of deep Class I & II disposal wells. They also do consulting work related to designing, drilling, completing and permit application processing of Class I, II, III and Hydrocarbon Underground Storage Wells.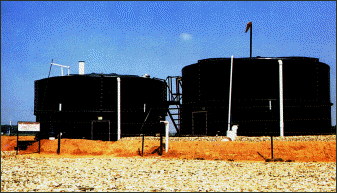 T & C Custom Rubber Molding- To service the ever-changing economy, T & C diversified the business into two divisions. The Custom Rubber Molding Division specializes in manufacturing rubber products for the irrigation, commercial, industrial, medical and waste water markets using compression and injection molding processes.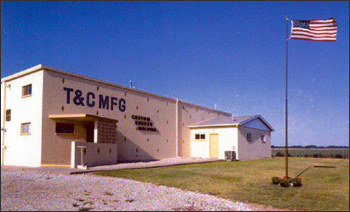 New Products:
2 3/8" and 2 7/8"
TC Rings (Full, 3/4, and 1/2)
2 3/8" and 2 7/8" Repair Flares
2 1/16" I J Compression Rings-Full
CLASS I, II, III and IV WELL SPECIALISTS
including DESIGN, PERMITTING, INSTALLATION AND MAINTENANCE